Oxford Office

The Lorenz von Ehren Nursery
in the U.K.
The Lorenz von Ehren Nursery in the U.K.
Would you like to buy large trees for your projects in England, Scotland or Ireland?
Landscape parks in the UK are a feast for the eyes, green castle grounds are a dream, industrial estates look like they have grown into the green! Large city trees adorn the streets and squares.
We play a big part in making the grounds look so beautiful and the trees and shrubs so good, because the U.K. is one of our biggest markets for our passion: large and old trees! Lorenz von Ehren trees are located in London, Oxford, Liverpool, Alconbury, Ireland, and Wales.
Dou don't need to come to us to Hamburg/Germany, as your contact person at Lorenz von Ehren U.K. will come to you! Make an appointment with our local expert Sebastian Beindorff.

We look forward to meeting you!
Make an appointment now with your local expert Sebastian Beindorff
Sebastian@LvE.de or +44 (0)1865 910261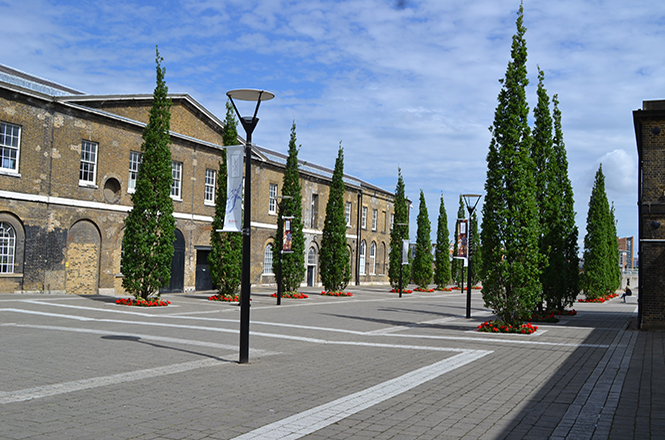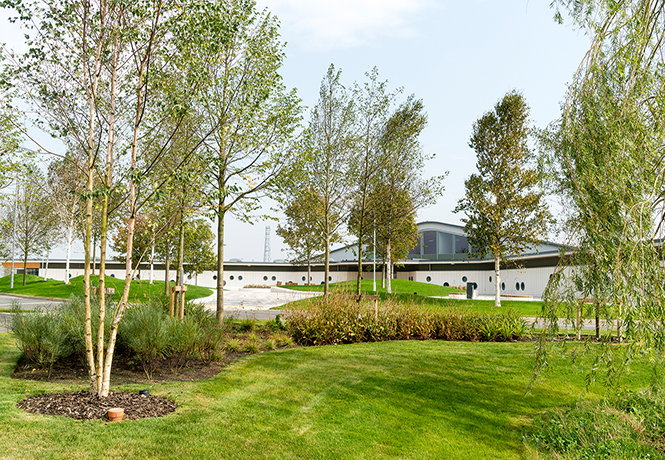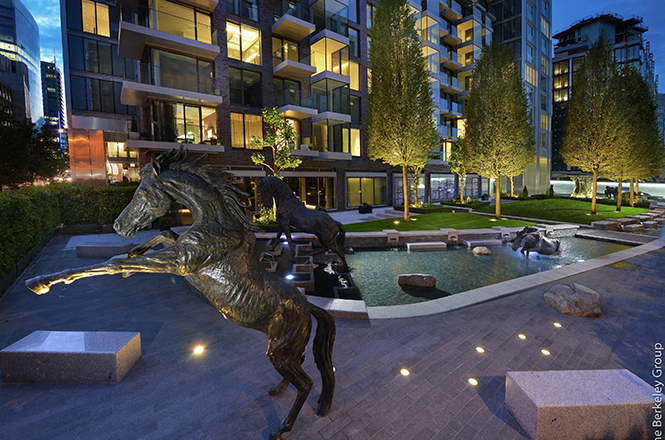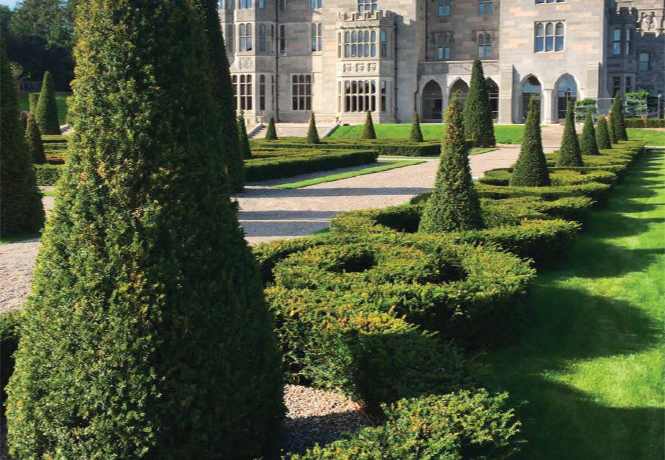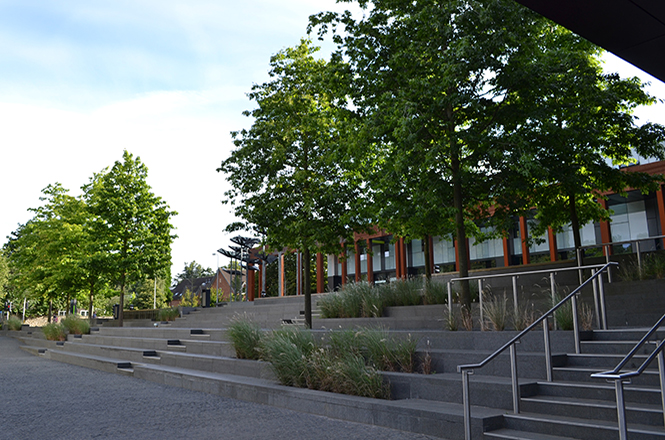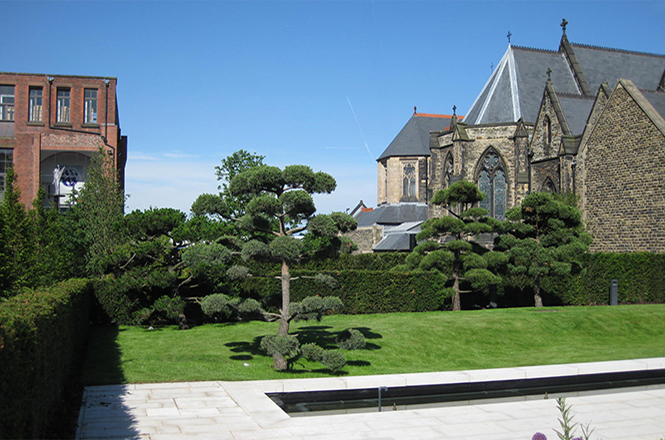 Lorenz von Ehren projects in Great Britain

German trees even in England, Scotland, Wales and Ireland? No problem! Your local expert Sebastian Beindorff will support you in every respect. He will be ready to select your plants together with you by visiting our quarters in Germany. Or, if wanted, by personally making his choice for your individual greening project without you being present! And the long transport route?
The Lorenz von Ehren trees don't mind, because the quality of the trees allows for long transport routes - whether by lorry or train.
Lorenz von Ehren projects in the U. K.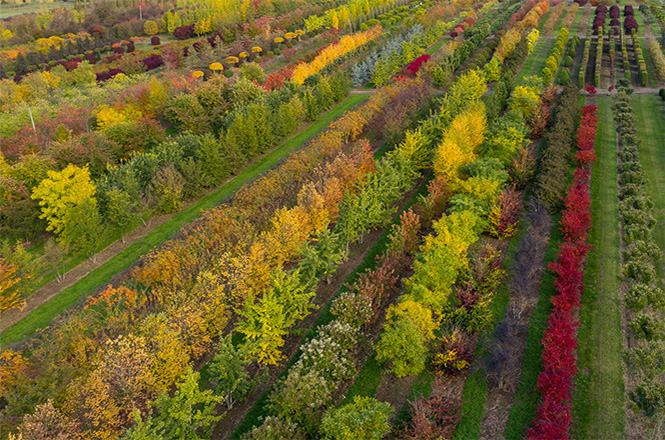 Trees as far as the eye can see

Our quarters are home to the most beautiful trees. The Lorenz von Ehren expertise, gained in more that 155 years of nursery experience, combined with the newest technology and up-to-date specialist knowledge, provides the basis for our high quality woody plants. This shows particularly in our range of unique specimens.
Read more: Lorenz von Ehren unique specimens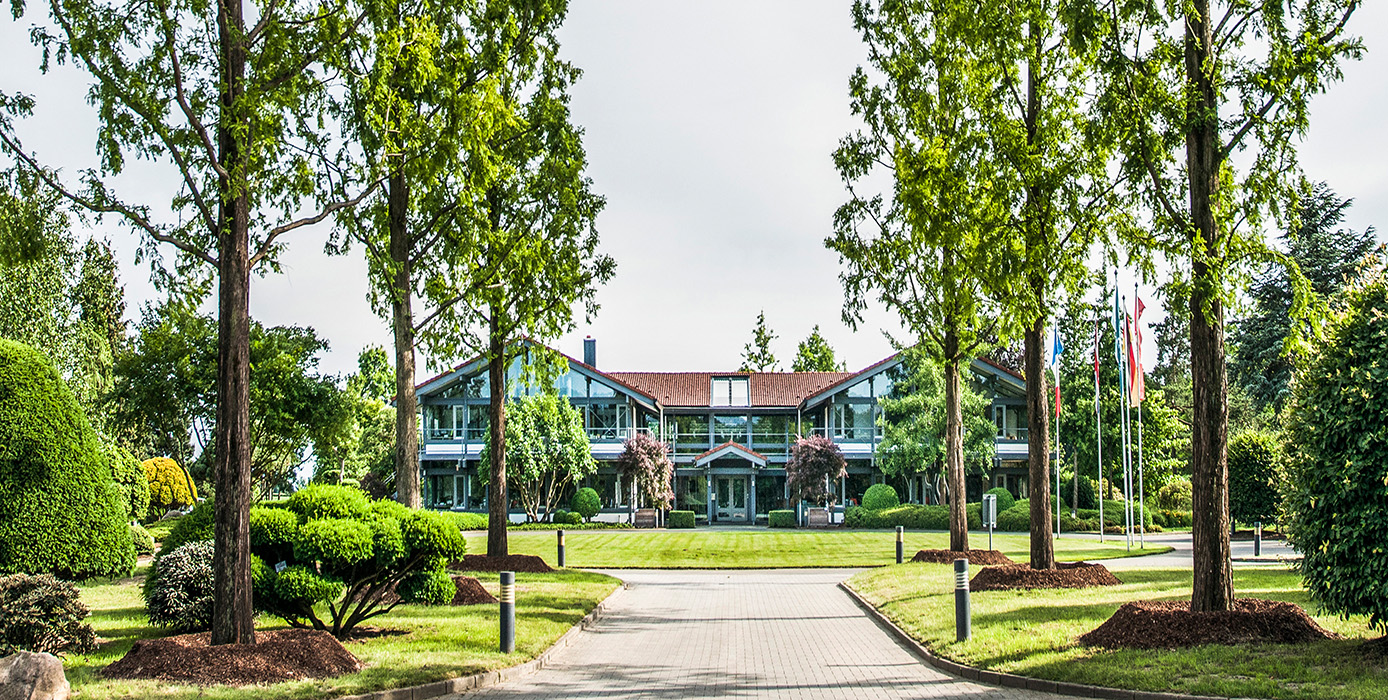 Lorenz von Ehren Nursery - your quality address for trees and shrubs
You are welcome to choose your trees and shrubs in Hamburg or Bad Zwischenahn. This is too far for you? Then feel free to contact Sebastian Beindorff, your contact person for England, Scotland, Ireland, Wales, at any time.
Opening hours and contact

---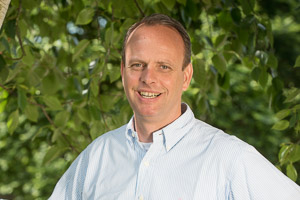 Sebastian Beindorff
Lorenz von Ehren Nurseries
Great Britain, Skandinavien
phone: + 44 (0) 1865910261
mobile: +44 (0) 7815912785
mail: Sebastian(at)LvE.de
address: Sandford Gate East Point Business Park
Oxford OX4 6LB